Already offering a stunning user experience










Your app in 3 steps: envision, set-up and launch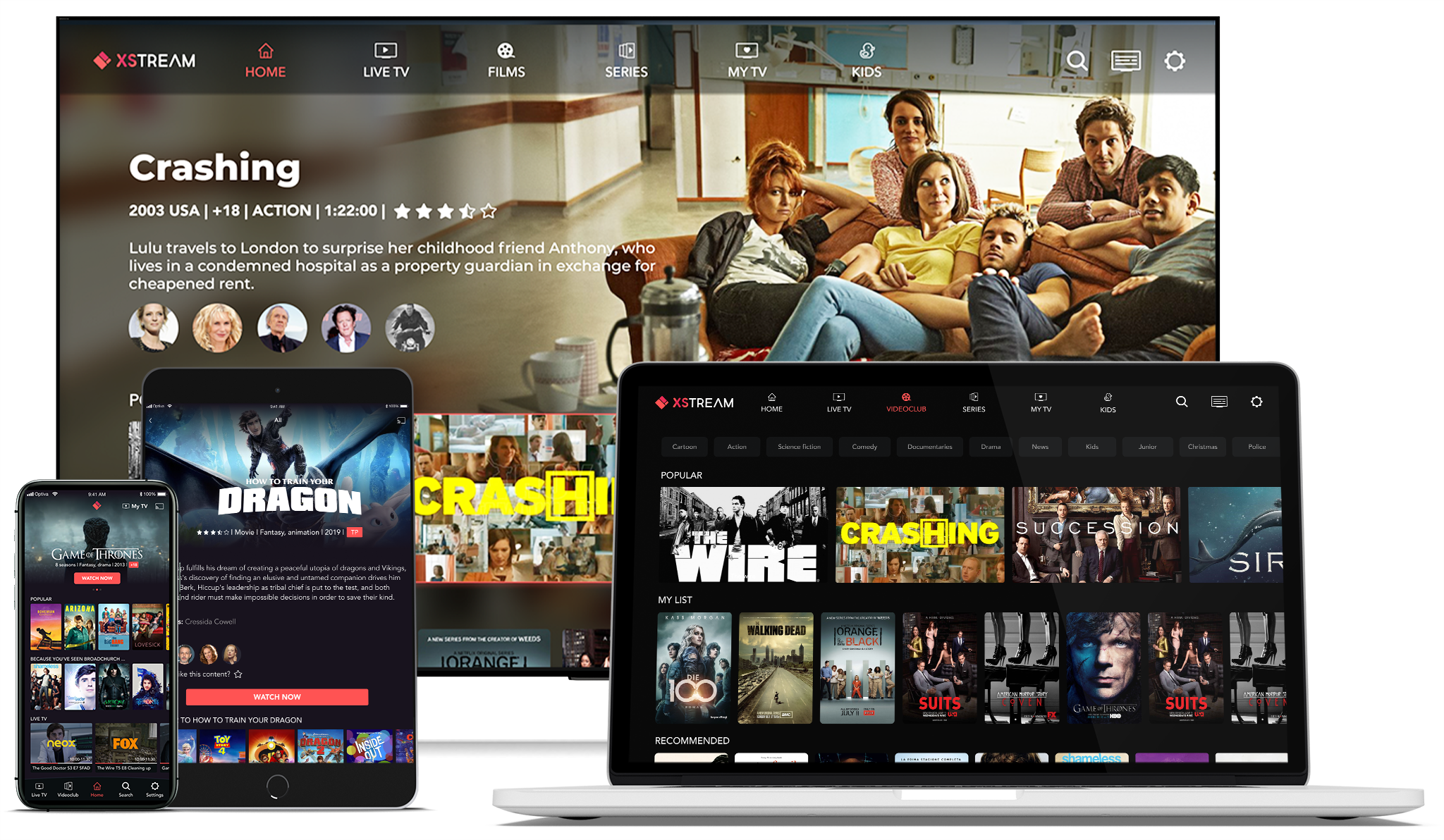 Wherever your users are, whenever your users want! XStream is an off-the-shelf solution that enables operators, broadcasters and media companies to offer an unlimited multiscreen experience. Deliver a meaningful user experience across all devices, thanks to the huge possibilities of customization and flexibility.
Tailored or off-the-shelf
Our UX-UI experts endeavour to build seamless native apps from scratch or improve an existing one, to provide you with the always dreamt NPS. Our results are based on the extensive knowledge of our client's needs, as well as the imperative requirements for the end user to trust, enjoy and get engaged.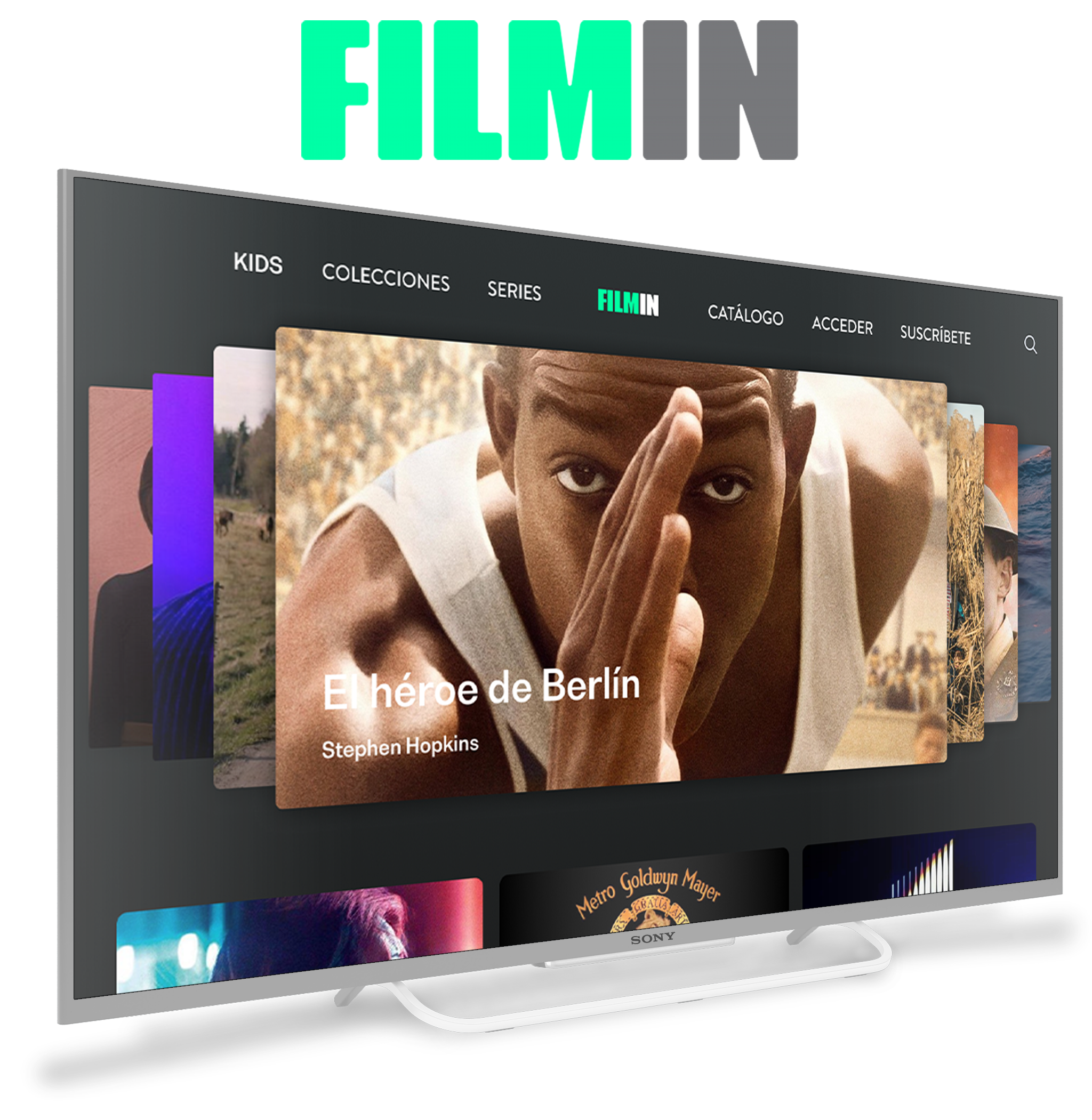 The importance of a good UX to stand out
Filmin is a Spanish online cinema offering mostly engaging auteur and independent, but also commercial cinema. Filmin wanted to provide a more attractive user experience while responding to the growing demand of contents and functionalities, improving and adding features, such as payment methods and the possibility of adding content trailers on carousels.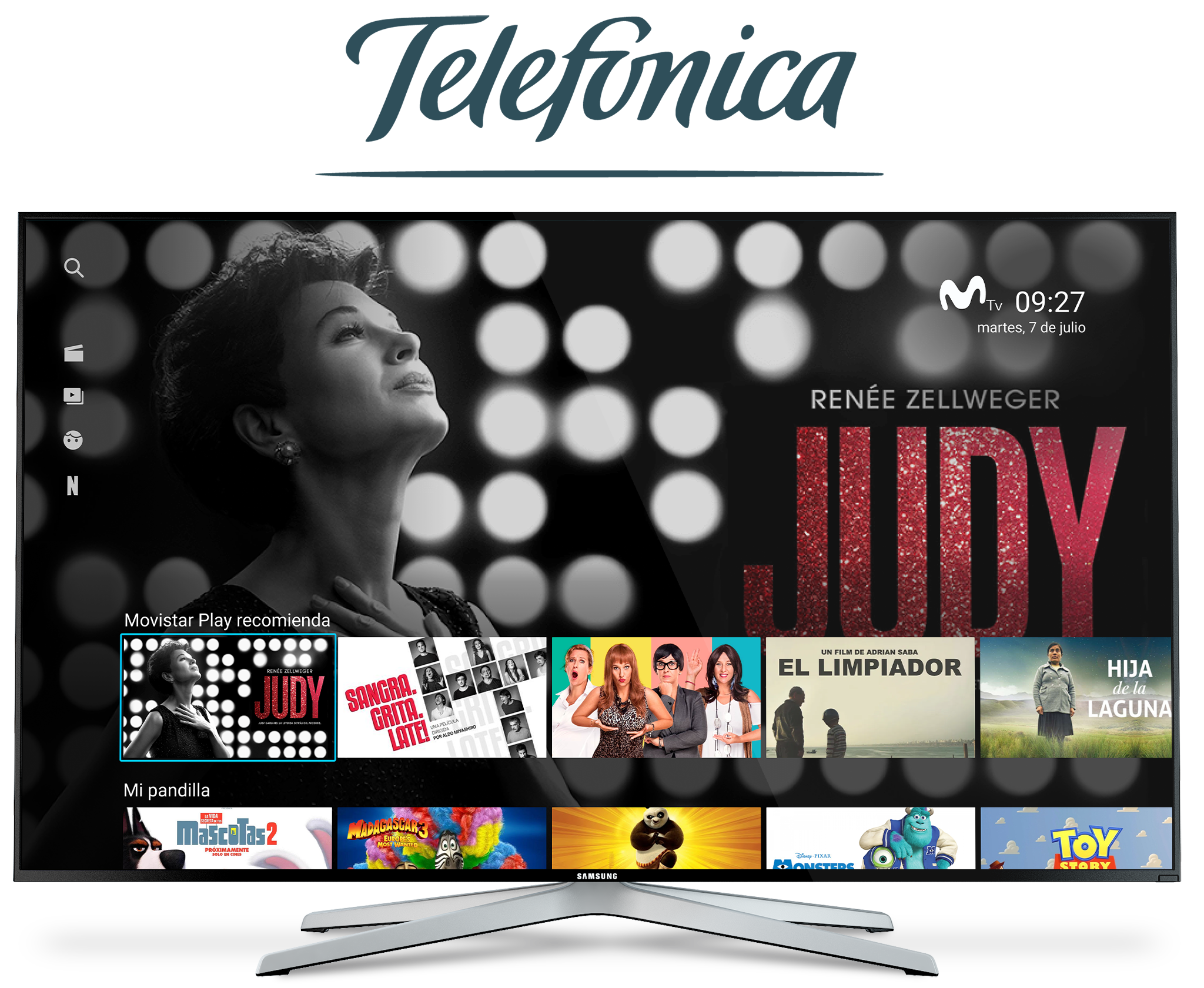 Best performance for demanding users
Telefónica, committed to providing the best user experience to their customers, trusted Optiva Media to improve the performance of its TV apps. One of the most important results was the improvement of their STB´s performance, able to show HTML applications with high graphics requirements.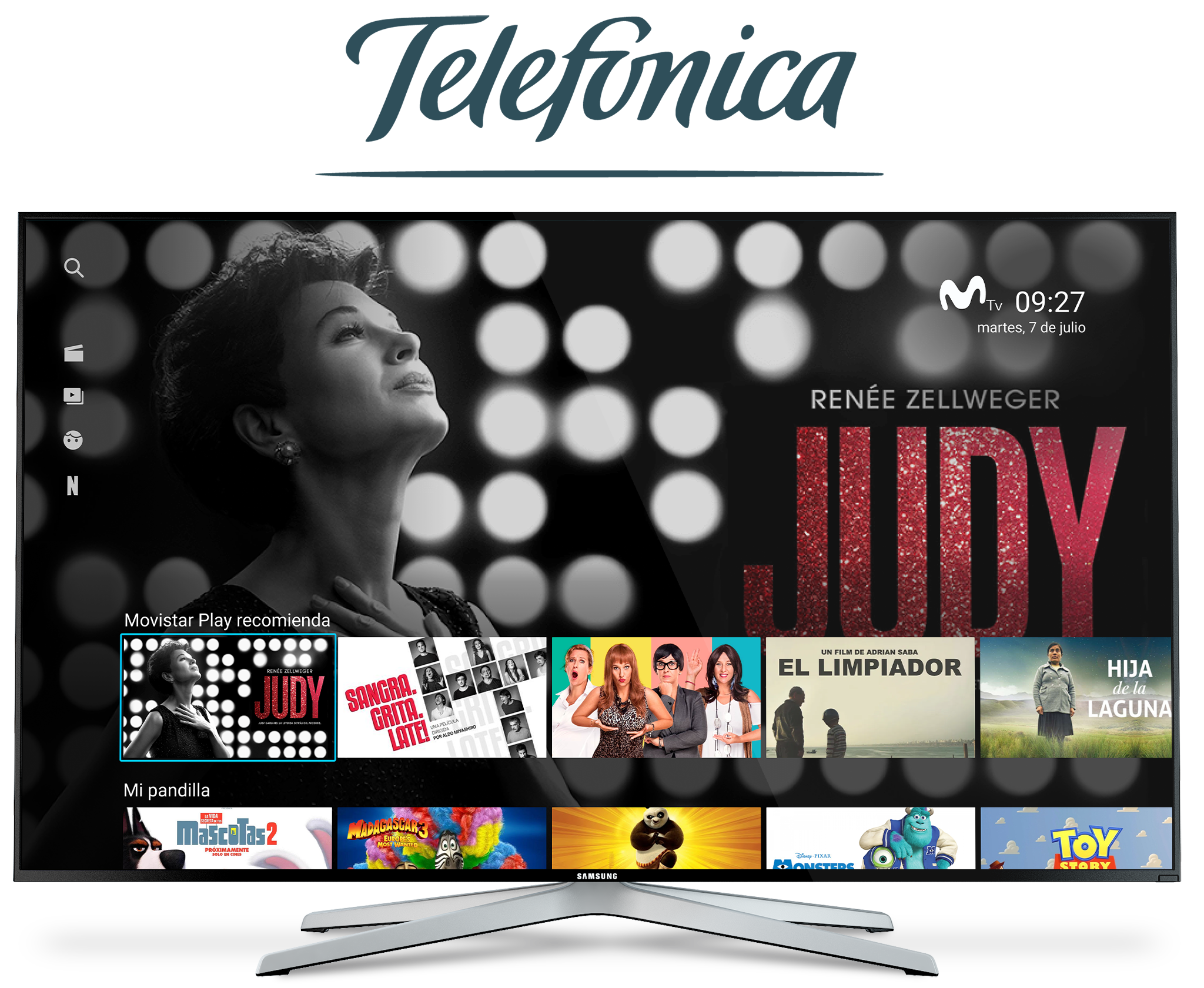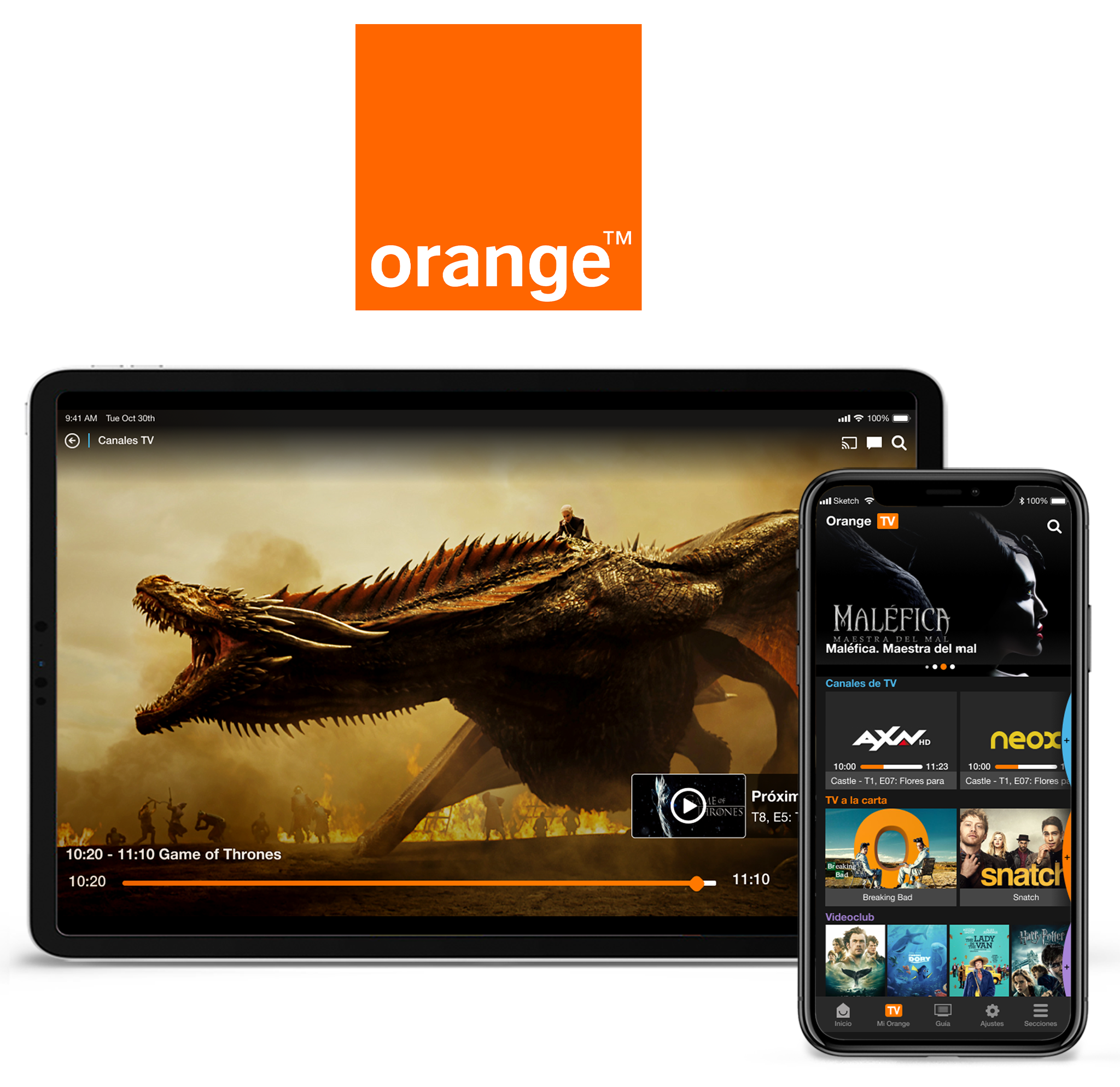 An app that evolves with the user
Orange TV, a non-stop growing operator that keeps on working on building the best user experiences for its customers, decided to build with us their Android TV Custom launcher and mobile apps.
One experience, many devices








Cutting-edge best dev practices
Agile
methodology
In-depth tech
knowledge
Full-stack
dedicated teams
UX/UI design to
engage your audience
Data and information
100% shielded
Flexible and
adaptable service
Do you have something in mind?
We bring it to life!